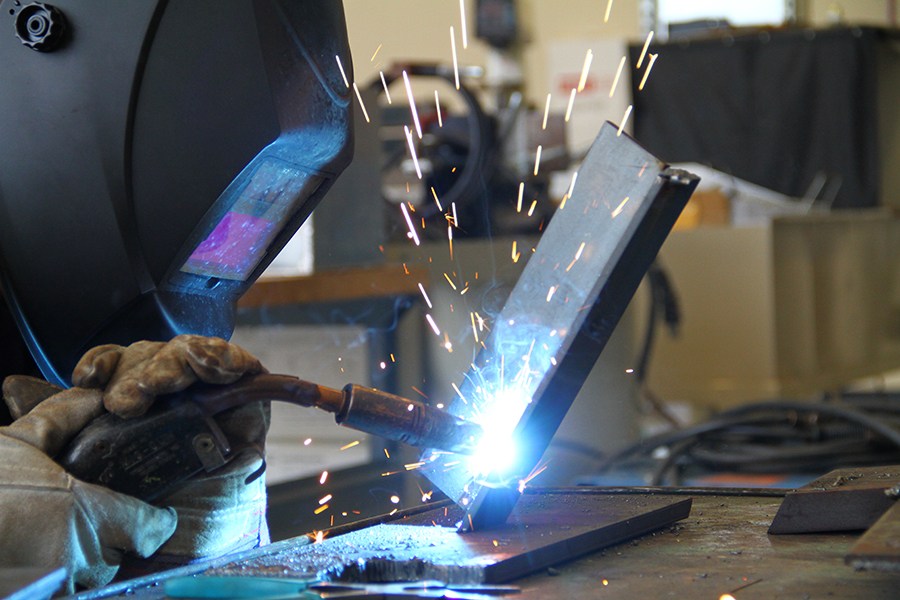 If you have any question about Micro Max Technology or how we can support your business, please contact us directly by t that is the most relevant to your inquiry and fill in the contact form. We are available on the following days.
Micro Max Technology (PG0341786-A)
1A-2-02 @ One Precinct (1294),
Lengkok Mayang Pasir,
11950 Bayan Baru,
Penang, Malaysia.
Tel : 04-619 2691
Fax : 04-619 2699
Email :
sales@micromax.my