About Micro Max Solutions
Micro Max Solutions (MMT) is a complete solution provider, offering ranges of equipments, instruments & MRO tools and supplies. The company has won the confidence and trust of many leading manufacturers and was appointed as business partners. MMT has gained its reputation as a dependable and competent supplier of equipments and consumables to our valued customers in the electronics industries, medical manufacturers, precision engineering, oil & gas industries.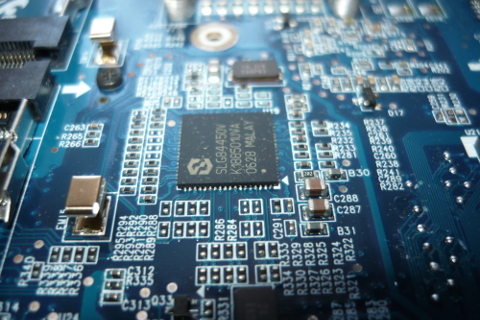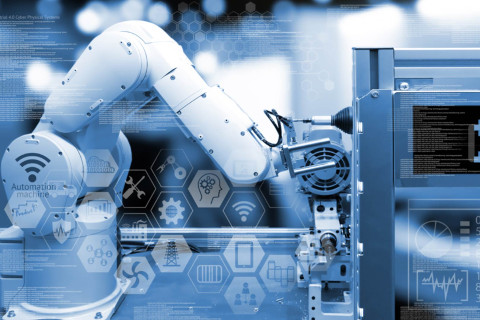 Company Vision
Our vision is to deliver a total solution which provides the widest choice and the greatest solutions for our customers to achieve their goals, minimize their cost, to maximize profits.
Company Mision
To fulfil customers' demands, requirements and to ensure "On-Time" deliveries.
"We deliver a total solution which provides the widest choice and the greatest solutions for our customers."